Advantech Design & Manufacturing Services - your trusted partner in customized medical computer device manufacturing in Europe
Advantech Design & Manufacturing Services (DMS) best serves business sectors in healthcare, portable devices, gaming, retail, and transportation, based on years of dedicated performance and experience in these vertical markets. DMS offers not only collaborative design, flexible manufacturing and European support, but also service that gives customers a dramatic market advantage.
Founded in 1983, Advantech is a leading provider of trusted, innovative products, services, and solutions. Advantech offers comprehensive system integration, hardware, software, customer-centric design services, embedded systems, automation products, and global logistics support. We cooperate closely with our partners to provide complete solutions for a wide range of applications in diverse industries. Our mission is to enable an intelligent planet by developing automated and embedded computing products and solutions that facilitate smarter working and living. With Advantech products, the number of potential applications and innovations made possible becomes unlimited.
Advantech is an authorized alliance partner of both Intel® and Microsoft®. Our customers find the technologies we use inside our products to be widely compatible with other products in the global marketplace. Interbrand, the world renowned brand consulting firm, recognized Advantech as one of the Top 20 Taiwanese Global Brands for many years. Advantech appreciates this recognition of our efforts to build a trusted, global brand; it also symbolizes a promise we give to our business partners, which is to keep building a trustworthy brand that is recognized everywhere and improves the lives of all.
Advantech has over 20 regional hotlines and offices throughout 23 countries, with over 8,000 employees to provide efficient, professional services for customer care, product selection, technical support, and order handling. Through our call centers and online stores, customers worldwide enjoy the convenience of Advantech's multi-service channels to reduce business turnaround time. Together with the four logistics centers in Taiwan, China, Europe and the United States, our global service network offers an extensive spectrum of services that includes warehousing, logistics, peripheral certification, sourcing & purchasing, and RMA & value-added services, and technical support & training.
Advantech design-in service provides tailor-made systems or boards to meet your specific medical device and computing requirements through advanced, innovative and world leading technologies, diverse levels of customization, flexibility of manufacture, and global technical & logistical support. With strong customization capability and experience in medical grade devices and systems, Advantech not only delivers qualified medical computing products but also act as a strategic and innovative partner for medical customers.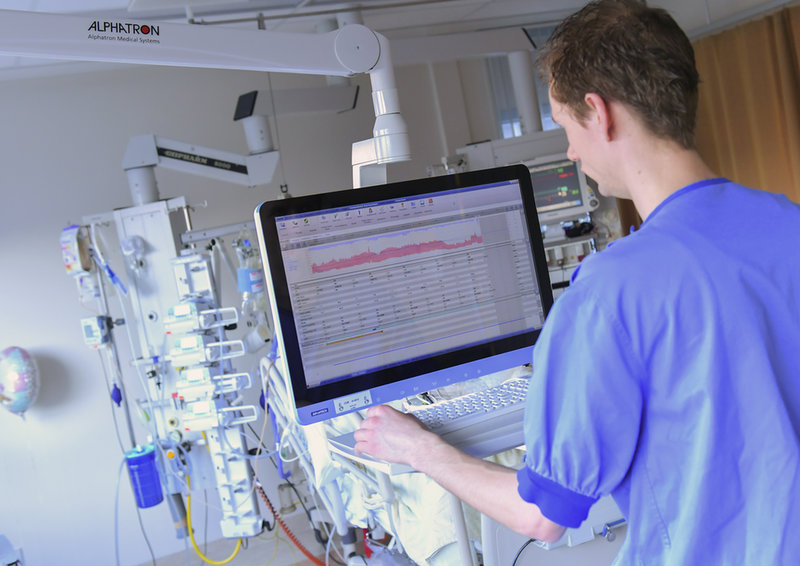 What is Advantech DMS?
Advantech has been delivering IoT products for 35 years now. To best serve its outsourcing customers, DMS (Design & Manufacturing Services), a dedicated team was created to provide professional customization services for industrial grade computing systems. We specialize in design and manufacturing of high quality industrial hardware and tailored software that fulfill exact needs for sectors such as gaming, healthcare, portable devices, retail, and embedded systems.
The mission of Advantech Medical DMS is to become the strategic partner of the leading healthcare providers. Advantech provides a wide range of customized medical certified computing solutions. Our product portfolio includes medical computing systems, medical panel PCs/AIOs, medical tablet PCs, and fitness computing consoles. With strong customization capability and experience in medical grade systems, Medical DMS not only delivers qualified medical computing products to our customers but also acts as the strategic & innovative partner for medical customers.
As a leader in providing certified medical computing systems and services, we work closely with regulatory agencies, examining compliance and regulatory requirements as well as providing consulting and testing services to ensure products are in compliance with global healthcare market regulations.
Advantech holds the most complete ISO certifications in the IPC industry ensuring our capability to manufacture products from different industries and our commitment to worldwide regulations and standards compliance. Our facilities and products carry at minimum ISO 9001 and 14001 certifications, while others hold additional certifications such as ISO 13485, 17025, TL9000, ISO/TS 16949, OHSAS18001, ROHS and QC080000.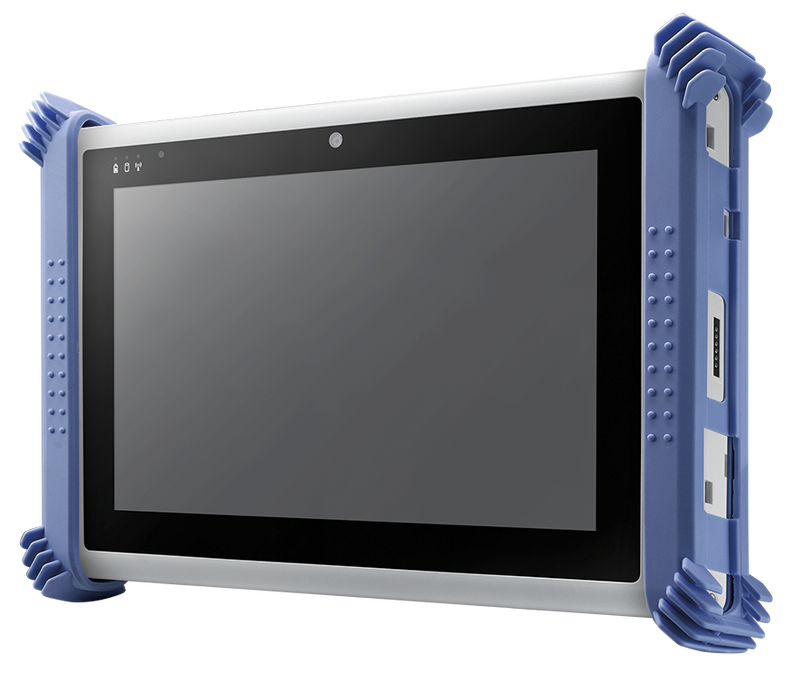 Applied Harmonics:
And for the medical field we also hold:
ISO 13485: Advantech has a ISO 13485 certified factory with design team. The development and manufacturing processes complies with ISO 13485 which provides both transparency and traceability of medical products.
IEC60601-1: Advantech will work with customers to develop IEC60601-1 standard compliant medical electrical equipment.
U.S. FDA Registration: Advantech provides development, validation and consulting services of FDA (Food and Drug Administration) approval process for medical devices.