Corporate Profile
Accumold began more than 30 years ago with an idea that there had to be a more efficient way to produce small and micro-sized plastic molded parts. The services that were available at the time proved to be insufficient to handle this new demand for high-precision, micro molded components. This challenge in 1985 sprouted Accumold in to action and the first truly dedicated micro molding machine was developed.
In the mid-1980s the micro-electronics boom we know today was still in its infancy. Accumold was ahead of the curve but could see the wave of demand that devices were getting smaller and smaller by the generation. This head start gave the company a huge advantage in perfecting the art and science of micro injection molding. Along the way the company grew and expanded. From their rented garage to the state-of-the-art facility they call home today Accumold has become a world-class molder.
As was in the beginning, Accumold's single focus is still dedicated to micro molding. The company's innovations over the years have continued to push the limits of micro plastics. Their expertise in producing complex, tight tolerance and micro-sized moldings is second to none and is sought out by design engineers and development teams worldwide.
Micro Molding
As a forward-looking company with extensive knowledge and experience, SHL has invested significantly into the research and development of next-generation drug delivery devices. These include a range of disposable and reusable injectors with fixed or variable dosing, high dose accuracy and the ability to accommodate high volumes and high viscosities. Our team of industrial designers also works closely with clients and end-user groups to ensure that their needs are translated and incorporated into the design of the device.
Building upon more than 10 years of experience with high viscous drugs, SHL has developed the Rotaject®, a technology for the delivery of formulations with viscosities up to several hundred centipoise.
Read more about the revolutionary Rotaject® Technology on our website.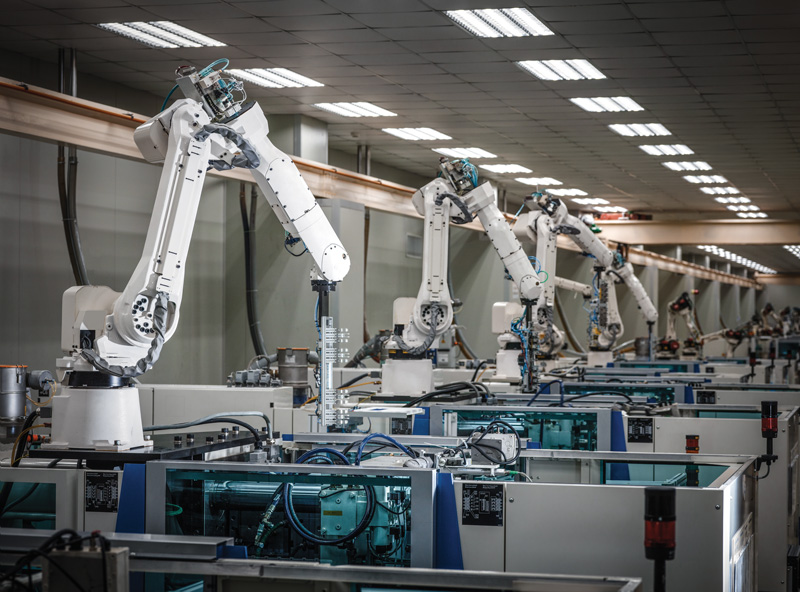 SHL, as a renowned, high-quality, high-volume manufacturer, is ranked among the top global producers of drug delivery devices. Central to our success is the vertical integration of key manufacturing capabilities to ensure quality and time-to-market. Developing the drug delivery devices in-house allows us to customize existing platforms in our pipeline or develop completely new bespoke devices based on the unique requirements for our clients.
SHL provides final assembly, labelling and packaging services of drug delivery devices to the pharmaceutical and biotechnology industries. These services were established to streamline the production and distribution process for our injection products so as to bring improved end-product quality and faster time-to-market to our clients across the globe. By integrating an additional piece of the supply chain, we offer a fully comprehensive experience for our customer's drug delivery products.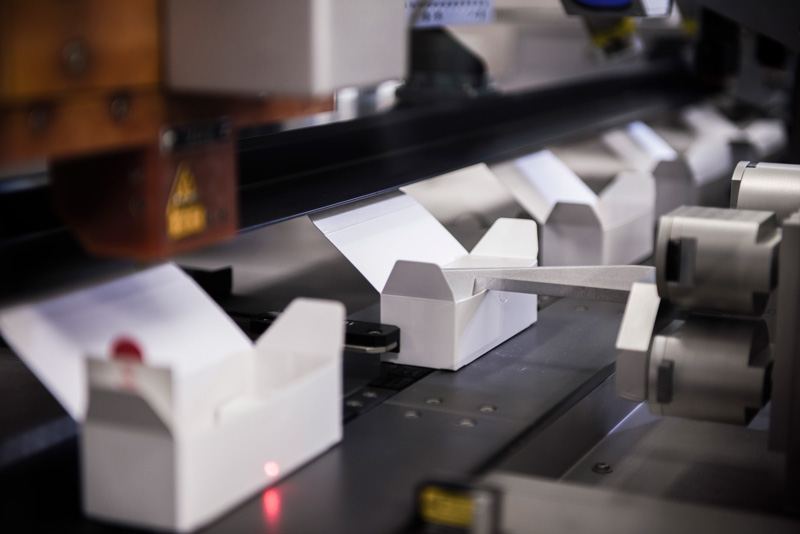 Always focused on user needs, SHL has also invested in digital solutions beyond injection devices. We capitalize on our years of experience and knowledge base to offer new and exciting insights into current and future needs. Combining internal knowledge and experience with active partnerships, we have launched a number of initiatives in the digital space to stay ahead of the curve, developing timely and necessary smart connected innovations for next generation healthcare.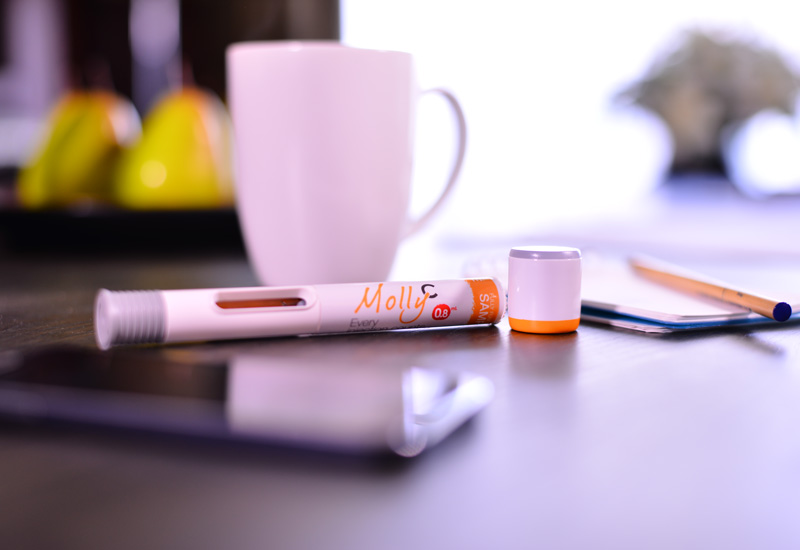 With over 3,500 staff worldwide, our organization consists of several distinct group companies:​​​​​​​​​​​​​​
Designs, develops and manufactures advanced drug delivery devices, as well as provides final assembly, labeling and packaging services for leading pharmaceutical and biotech companies across the globe
Develops and manufactures equipment solutions for home, hospital and long term care use
Provides contract manufacturing and engineering services for the production of complex medtech and industrial products