We develop products & complete systems
that makes peoples life & work more
convenient and efficient.
Our application areas are:
medical engineering
monitoring and computing
sensor systems
data transmission systems (wired and wireless)
wearable and ultra-low power applications
Our competences:
concept study and system design
electronic development (design & layout)
software design and development
quality control – monitoring systems and review services
advice, second opinion und troubleshooting
design and development of test-systems
production with business partners
Our offer:
complete development – the carefree package
execution of a single phase – additional resources with specific know-how
support for individual tasks – advice or second opinion
The equipment reliability and its safety are the most important features of any product for the medical market. It requires a strict development, in line with necessary regulations, using defined design methods, with proper risk management and certifications.
ICU tech will deliver your product, that conforms to the standards, to the market, on time.
development according to the norm for medical products ISO 13485, MDR 93/42
software design and development accordingly to IEC 62304
hardware development accordingly to IEC 60601-1
execution of risk analysis in line with ISO14971 (FMEA, FTA)
support for the product registration
ICU tech, with its experience in hardware and software development and ISO 13485 certification, is the perfect partner for you.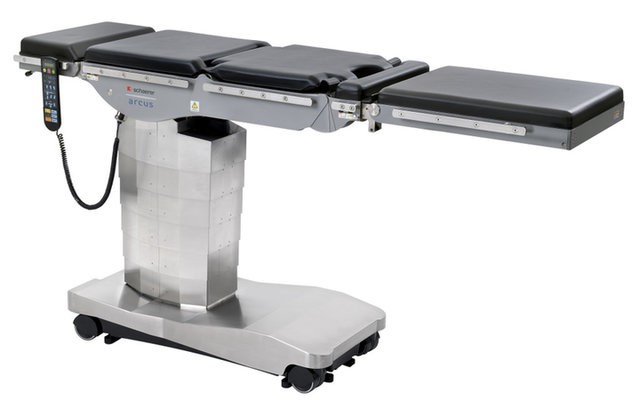 Thanks to our long lasting experience and knowledge, collected over more than 20 years, we offer the whole services scope, from the selection of sensors to the software analysis with database and web application.
selection and signal conditioning for sensors
embedded systems (RTOS, embedded Linux, C/C++)
ultra low power application (e.g. battery logger, hand terminal)
communication (TCP/IP; BT 4.0; 433MHz; RFID etc..)
IoT (internet of things)
PC Software (.net; JAVA; C++; C#)
You may find examples of our designs here.
Our team of engineers has deep knowledge of every aspect of electronic design process which includes: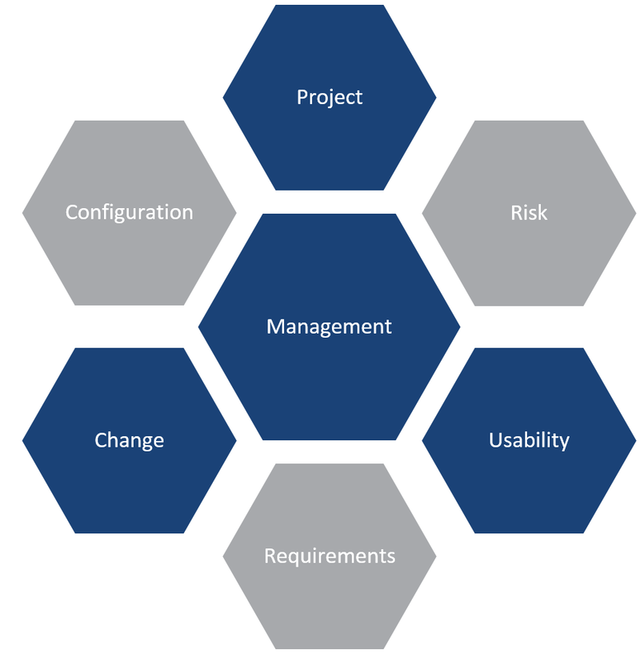 MG3618 Inclinometer
The MG3618 module measures inclination angles.
The main features of the MG3618 are:
One or two axis operation
CAN interface (version with SPI interface is planned)
Very small dimensions (30x22x3.3 mm for PCB version)
Robust design
Software selectable 6 orthogonal mounting positions
Software initial offset compensation
Fixed and variable supply voltage versions
Available as a bare PCB or in a housing
Cryo Level Sensor
The LN2 sensor is suitable for continuous monitoring of liquid nitrogen levels in cryogenic storage tanks. In addition, the sensor incorporates a warning alarm, which is linked via Bluetooth to a monitoring system, such as Boomerang from ICU, and it is activated whenever the tank reaches low level of liquid nitrogen.
Key features
Continuous monitoring
High accuracy and reliability
Temperature based sensor
Bluetooth communication to the monitoring system
Gateway connection with 3 level sensors
Warning alarms handled by a monitoring system
Easy to install
Robust design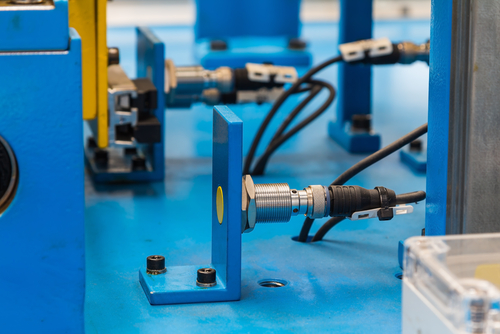 ICU tech offers you monitoring systems, which make your work easier and gives you the quality you need.
The automatic temperature logging system makes monitoring and quality assurance of your laboratory simple. The system automatically collects information about temperatures, for example in refrigerators, freezers, incubators and heating cabinets. An alarm is generated immediately if the pre-set thresholds are exceeded.
The system is designed to be flexible and offers several different ways of receiving the alarm – for example, via SMS, e-mail or flashing lights and an audio signal.
Wireless communication allows the monitoring to be centralised, irrespective of the number of measurement points or laboratories covered by the system. It saves all measurement data and features integrated procedures for creating security copies (backups). Reports of historical data can be generated at any time and in various formats, for example Excel.
The system measures not only temperature, but also relative humidity (RH), carbon dioxide (CO2), pressure, airborne particles and many other parameters.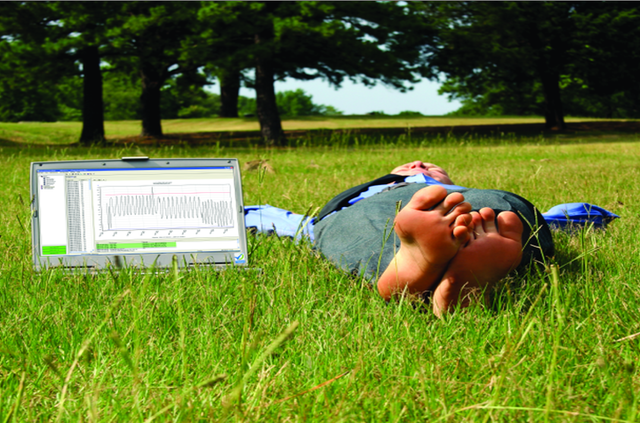 The ICU tech monitoring or ICU tech WebLog offers a range of benefits to help with the quality assurance of your laboratory.
Automatic monitoring, logging and alarming via SMS and / or e-mail
Automatic documentation and backup
Monitoring 24/7
Compliant to 21 CFR Part 11, GMP, GAMP x and GLP
IQ / OQ qualification of your system
User-friendly handling
The ICU tech Monitoring and ICU tech WebLog are built on the same platform, however with some differences shown below. You can choose the system which is convenient for your company.